Getting There
The Scottish Highlands is a vast area of land in the North of Scotland and depending on what area you choose to stay in, transport links will vary. The easiest method from Yorkshire is via car but due to the country roads and limited lighting in most areas, I would recommend setting off early to give yourself plenty of time to reach your destination before it gets dark.
Where to Stay
Whilst popular hotspots for tourists include Fort Williams, Nairn, Inverness and Isle of Skye amongst others, Kinloch Rannoch is the ideal location for Muslim travelers as it houses the Highland's only luxury, Halal-friendly hotel Dunalastair Hotel Suites. The hotel's Monadh restaurant serves all halal breakfast, lunch, dinner and afternoon tea, whilst suites are alcohol-free and come fully equipped with a kitchen, prayer equipment and wash facilities. The staff are extremely accommodating, service is exemplary and guests are made to feel completely at home. For more information, take a look at out our detailed review of Dunalastair Hotel Suites here.
For a more budget-friendly alternative, self-catering glamping in pods within Kinloch Rannoch is also an option. Due to the site's close proximity to Dunalastair Suites, you will still be able to enjoy halal dinners at the Monadh restaurant should you wish to.
Kinloch Rannoch is surrounded by miles of picturesque Highland scenery and within a 2-hour drive from Edinburgh and towns including Fort William, Perth, Glencoe and Glenfinnan, making it a convenient base for your stay in the Highlands.
What to Do
There is so much to do in the Highlands and the activities you plan will depend on multiple factors including length of stay, weather, personal interests and location. Should you choose to stay in Kinloch Rannoch, these are some of my personal recommendations:
Hike up Craig Varr with its beautiful waterfall and stunning view over Loch Rannoch
Have a taste of Halal, fine dining at Monadh
Tour key cities and towns around the Highland with

Highland Travel

Taste the 'World's Best Chocolate' at award-winning Highland Chocolatier, Iain Burnett's shop and café in neighboring town Pitlochry. All chocolates are suitable for vegetarians and alcohol-free
Enjoy a spot of luxury shopping at

The House of Bruar

Spend a day in Fort William and try your hand at hiking Ben Nevis: the UK's largest summit
Drive to Glenfinnan in time to see the famous

Hogwarts Express

cross the viaduct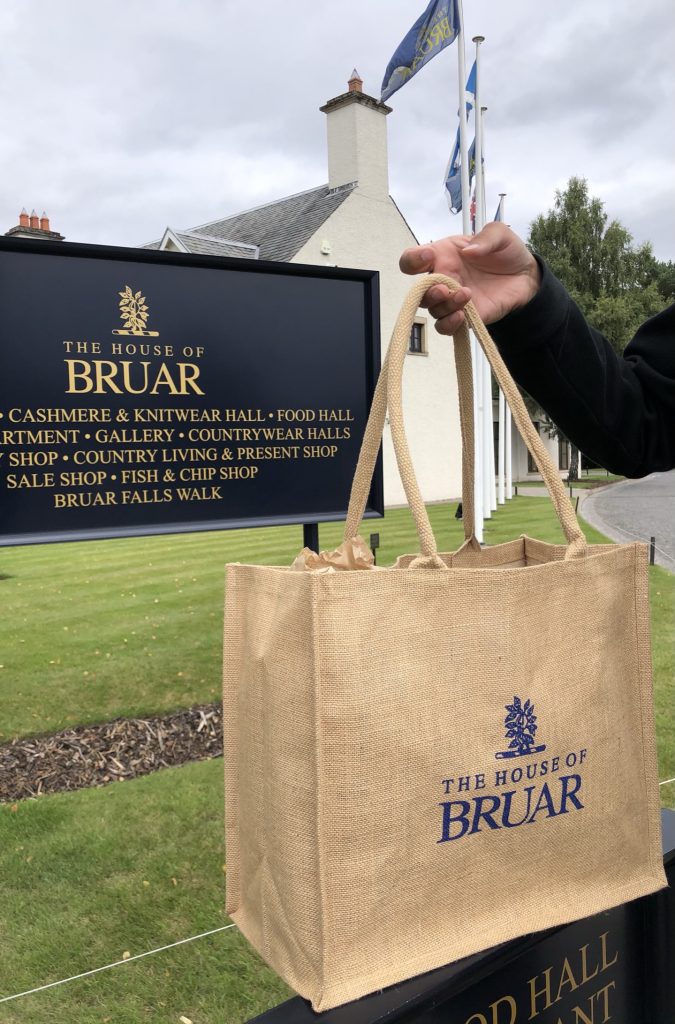 Please follow and like us: